Upright and Electric Bass
In addition to his active career as a composer, and as well as leading his own band 'Bret Higgins' Atlas Revolt', bassist Bret Higgins performs regularly with Canadian folk-rock group 'Great Lake Swimmers', Canada's leading klezmer-balkan group 'Beyond The Pale', and cult status / nearly mythical 'El Blotto Twangueros'.  Additionally, he has shared the stage,  and / or recorded with many luminaries of the folk, jazz, and world music communities, including Sarah Slean, Rose Cousins, Leif Vollebekk, Basia Bulat, David Myles, Amelia Curran, Serena Ryder, Jadea Kelly, Lily Frost, Justin Rutledge, Bob Egan (Blue Rodeo), SoCalled, The Wailin' Jennys, Ben Caplan, Lara St. John, Ben Goldberg (Tin Hat, New Klezmer Trio), Frank London (Klezmatics), David Buchbinder (Flying Bulgar Klezmer Band, Odessa-Havana), Hugh Marsh, and David Amram.
Special highlights of his performance career include; concerts with Great Lake Swimmers at the 2010 JUNO Awards, the 2010 Olympic Winter Games in both Whistler and Vancouver, and at Massey Hall as part of their 2014 'Live at Massey Hall' series.  Additionally Bret performed at Carnegie Hall in 2009 as a special guest at the 85th birthday of Theodore Bikel, and in a 2005 performance at the Canadian Governor General's Awards at the National Arts Centre in Ottawa. 
Bret performs extensively in Toronto, and has toured throughout North America, Europe, South America, Australia, and Asia.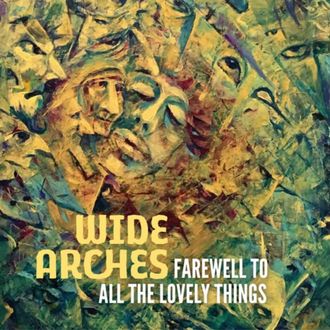 Wide Arches
Farewell To All The Lovely Things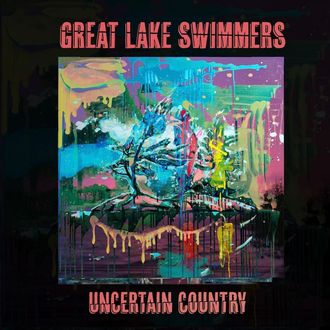 Great Lake Swimmers
Uncertain Country (2023)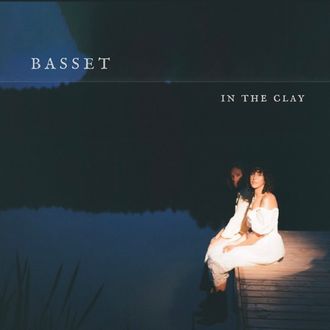 Basset
In The Clay (2022)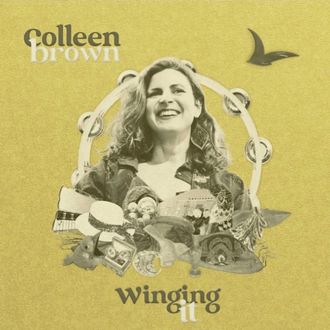 Colleen Brown
Winging It (2022)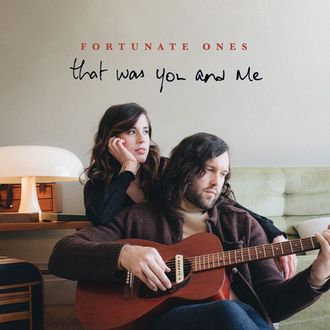 Fortunate Ones
The Was You and Me (2022)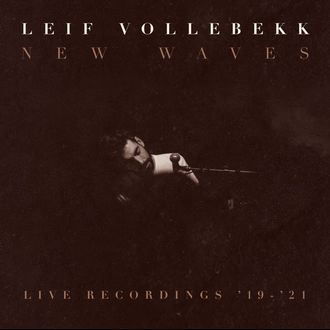 Leif Vollebekk
New Waves (2022)